Best Enterprise Software Solution
Best Enterprise Software Solution is recognising the best solutions for optimizing business structure and operations.
This includes various enterprise products, services and solutions and applications that are emerging through the use of software development.
During the Webit Awards Ceremony, we will reward the Best Enterprise Software and Tourism both for Bulgaria and Central and Eastern Europe (CEE).
Winner for Bulgaria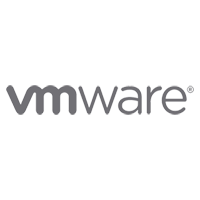 VMware
for: vSphere
Winner for CEE Region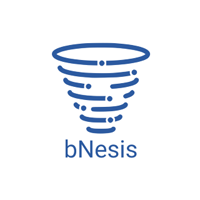 bNesis
Eligibility
This award category is open to all companies in the software sector that provide tailored software solutions to businesses. The entries must demonstrate the innovative and effective development of software solutions which boost the performance of the businesses.
The award entrants must demonstrate that the entry has been developed, operated or been available during and up to the end of 2016.
We welcome entries from the private sector. The following organisations are examples for eligible candidates, due to the nature of this sector, it is by no means exhaustive:
- Small, Medium & Large Enterprises
- Data Analytics, Measurement & Performance tools developers and integrators
- IT, Corporate Systems, Services & Solutions developers and integrators
- CRM and Enterprise Resource Planning developers and integrators
- Operations, Distribution & Logistics tools developers and integrators
- Workforce planning, Strategy and Project tools developers and integrators
- Finance, Accounting, Sales, HR, Marketing Platforms developers and integrators
- Outsourcing, Project Management tools developers and integrators
Criteria
The winner will be selected according to the following criteria:
- Return on investment
- Customer satisfaction
- Intuitiveness of the solution
- Ease of use and implementation
- Level of operations and performance enhancement
- All entries must be operating and available during and/or until the end of 2016
Entry Deadlines & Key Dates
The Deadline for entries is Friday, 31st March 2017
Winners will be announced at the Webit Awards Ceremony in Sofia Tech Park on 25th April 2017