Dear friends,
The board of Webit.Foundation selected the theme "Preview the Future" for Webit.Festival 2020 edition in Valencia. There is a very good reason for this.
The best of being able to preview a document before printing it is that this gives you an opportunity to fix things you might not like.
The Webit.Foundation and the global Webit community are committed to building the desirable future and bringing it closer by using exponential technologies and above all - gathering amazing people with hearts to plan and pave this future together!
When you experience: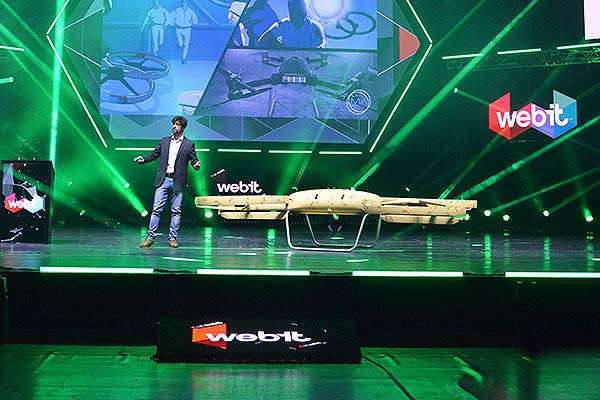 Hoverbike
Revolutionizing Unmanned Airborne Logistics and Manned Flight.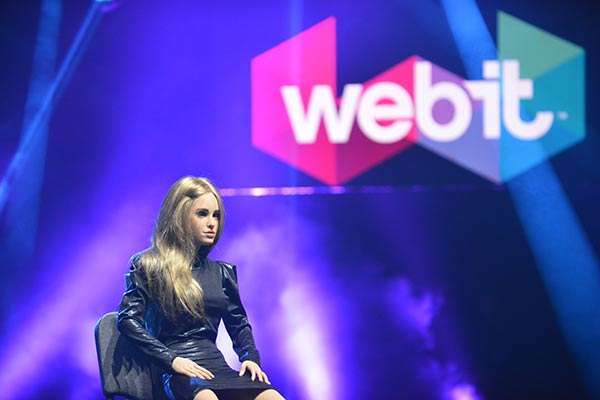 Harmony
The First Companion Robot with advanced AI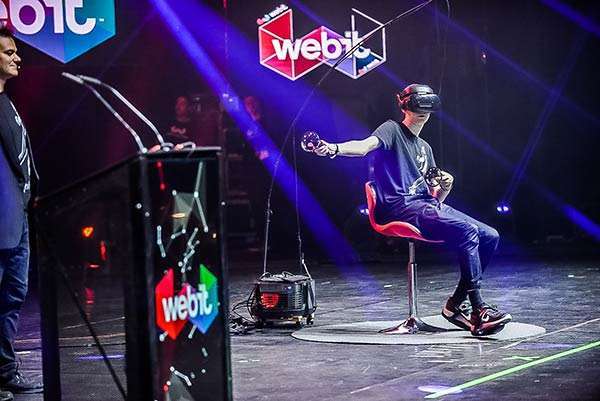 Cybershoes
The only shoes for walking in VR that won't let you bounce into a wall.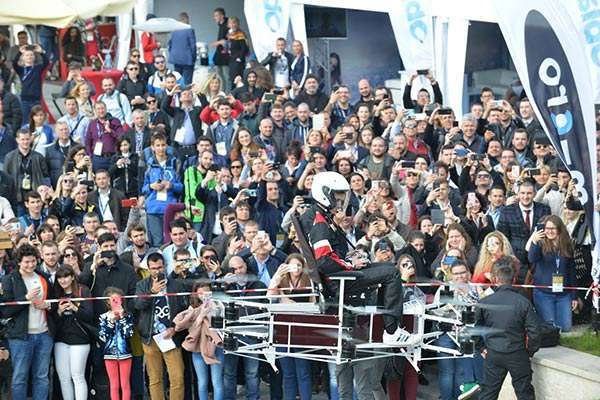 FlytCycle
Hoverbike that can traverse any terrain just a couple of feet off the ground.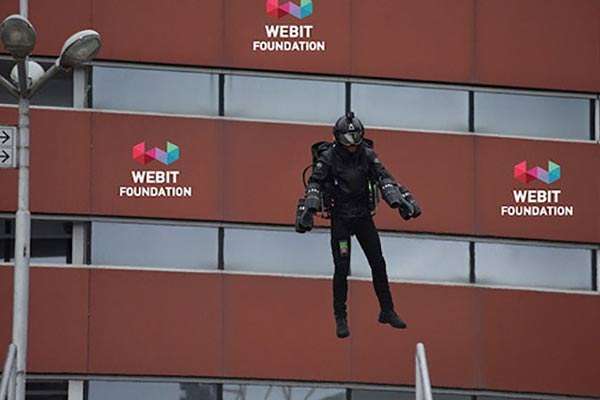 Iron Man
World's most advance JetPack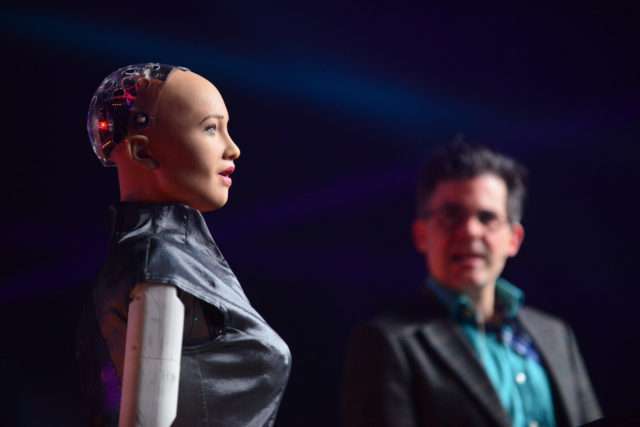 Sophia
World's most recognisable humanoid robot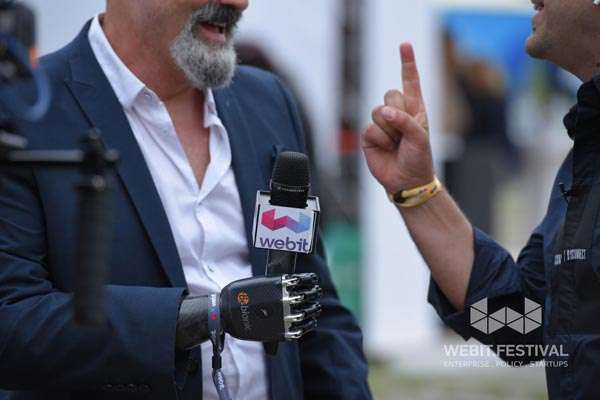 The "Ordinary Man"
Nigel's bionic arm which he uses with orders from his brain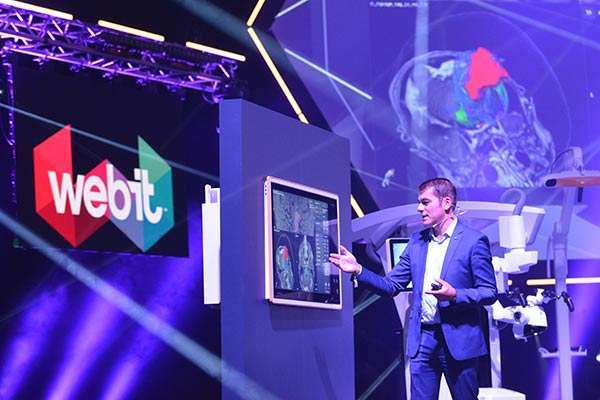 The Future of Healthcare
Virtual and augmented reality applied into a real life surgery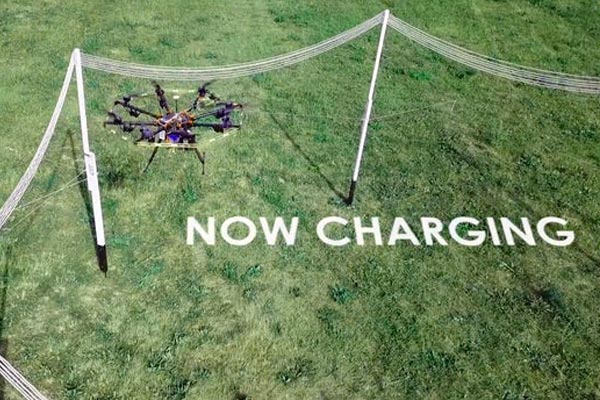 GET
Wireless Power Network that enables battery-powered drones to recharge while still in flight.
You know this is Webit!
But you also know there are all these global technology, business, academia, policy and spiritual leaders who are there to discuss the challenges all these new inventions bring, preview them and create a desirable future masterplan together.
This is the reason Webit.Festival 2020 comes under the theme "Preview the Future".
Come, experience the future as foreseen and invented by some of the brightest minds on this Planet, share back the future you foresee and create and together pave the way to the desirable future and bring it closer.
See you at Webit.Festival Europe 2020 in Valencia.
Dr. Plamen Russev
Executive Chairman of the Board, Webit.Foundation
Goodwill Ambassador for Digital Affairs, Republic of Bulgaria
Serial Entrepreneur / Investor
www.russev.com | www.webit.org