About Fintech Summit
Attend Fintech Summit to learn about the latest FinTech advancements and implementation and how they will benefit banking, insurance, financing advisory and cross-point support.
The Webit.Fintech Summit gathers top level experts from Europe and around the world and aims to discuss the implementation of technology in the world of finance and payments.
Advances in the FinTech gives the business power to apply new processes, products and working models in the financial services industry. They benefit sectors such as banking, insurance, financial information, payments, investments, financing advisory and cross-process support.
First Announced Speakers
Webit hosts over 450 speakers and we shall add them all here in the months to come.
Subscribe for our newsletter to not miss a speaker announcement.
Previous Speakers include
---
Building Blocks
The rise of Platform Banks
Disruption in Fintech Industry
Analysing Financial Markets
Digital Payments
Future of Transactions
Cryptocurrencies
---
Visitors
67

%

Enterprise, CTOs, CIOs

25

%

Entrepreneurs / Start-ups

8

%

Government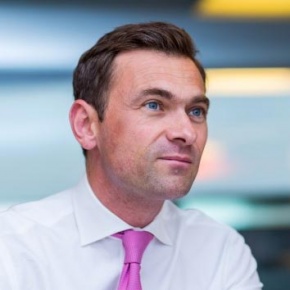 Webit.Festival is a very inspiring conference where there are a lot of interesting people to meet. I'm impressed by the dynamism of this country in getting things moving.
Benoit Legrand
Global Head of FinTech, ING Group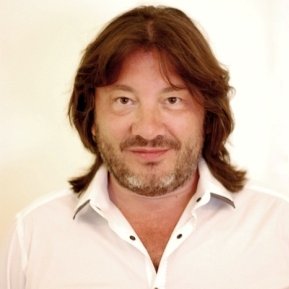 I feel fantastic, not only because the number and level of people attending. It does not matter how many people, but how warm is the host, how warm is the event, how the ideas are sparkling. And this is exactly a sparkling event.
Alexander Shulgin
Founder, Gruppa Kompaniy Familia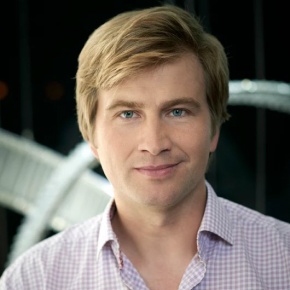 The best about Webit.Festival is getting a lot of people together. You get the people who work at companies building something bigger, people who set the policy and if it all comes together ideas get exchanged and a new inspiration is found.
Kristo Kaarman
Co-founder & CEO of TransferWise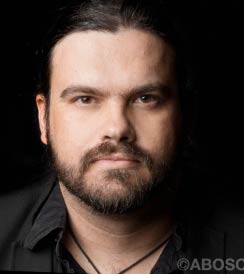 I go to conferences all the time, all over the world - this one is unique! I love coming here where you meet people you don't meet anywhere else.
John Lunn
Operating Partner at Paypal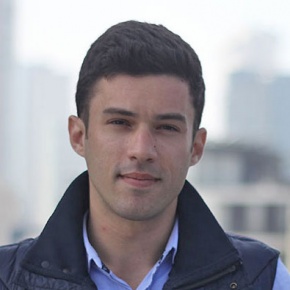 Webit has been amazing. One of the most interesting things is that there is so many different variety of guests and industries all into one event.
Or Benoz
Founder and CEO of Rewire