About DEMS
Attend Digital Entertainment & Media Summit to learn how digital transformation and innovation impact the content, media and entertainment industries and explore the convergence among the contemporary entertainment sources - new content formats, VR, e-gambling, AI, gaming and e-sports.
Hear the breaking news and announcements from the Media & Entertainment Industry, join the global industry leaders and discuss the hottest topics in media and entertainment, outside of the clichés.
Honorary Chairman
Stanislav Georgiev
Intl. Senior Media Executive

Advisors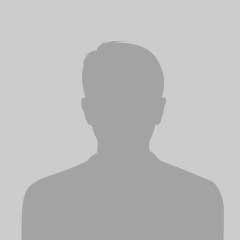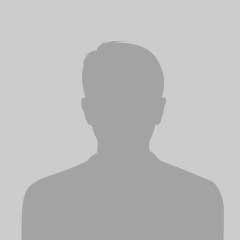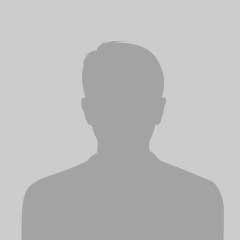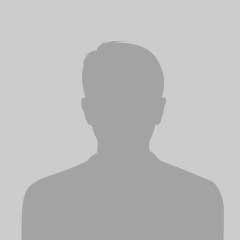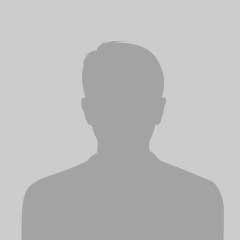 First Announced Speakers
Webit hosts over 450 speakers and we shall add them all here in the months to come.
Subscribe for our newsletter to not miss a speaker announcement.
Previous Speakers include
---
Building Blocks
Content & Formats
Media Delivery
General Entertainment
Social impact & Regulation
---
Visitors
40

%

Content distribution executives, OTT platforms, telcos, operators

30

%

Media technology leaders, solution providers

25

%

Media & content production executives, media houses, studios

05

%

Policy makers, public organizations, government, regulators
The highlight of DEMS was the quality of the content during the sessions. It was simply unparalleled.
Bill Wijdeveld
VP Business Development, M7 Group
Sofia, with its restaurants, lively city center and vibrant nightlife, was a fantastic surprise.
And Webit's media & entertainment summit was a blast!
Oluwatoyin Subair
Executive Chairman, Digital Play Limited
The fully packed conference room and the crowds in front, waiting to come in. Who wouldn't like to speak in front of such high profile crowd? Let's do this again!
Arnaud Verlhac
SVP Distribution, THEMA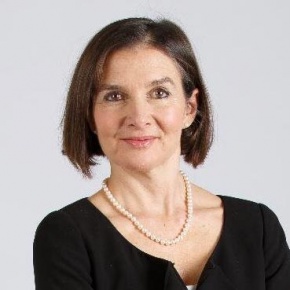 I'm blown away from this festival. I speak at a lot of conferences, I do about 3 or 4 a year, and this is the most exciting and the most professional. The standards are movie standards. So I'm blown away by it.
Denise Parkinson
Global Entertainment Director, Telegraph Media Group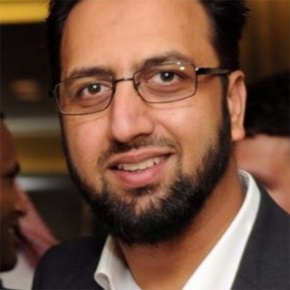 People from so many countries. What you may learn from them and share is wonderful.
Safdar Mustafa
Head of Product Management at Al Jazeera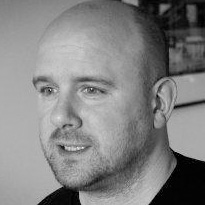 It is my first time here and I learned a lot today about what is going to happen in the next 5 years. It has been really interesting to speak with a lot of people, to network, find out what they do and how we can work together in the future. There is a lot that I can take back to the Wall Street Journal.
David Lennon
Global Creative Director, WSJ. Custom Studios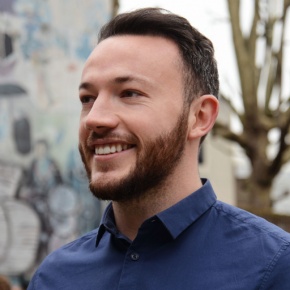 I'm honoured to be here. Some of the guests are amazing and you've got such a wide variety of guests from policy makers, world leaders and CEO's to startups and young people.
Graham McDonnell
Creative Director, T Brand Studio International - The New York Times