Prof. Dr. Brian Kennedy
Director, Centre for Healthy Longevity, National University of Singapore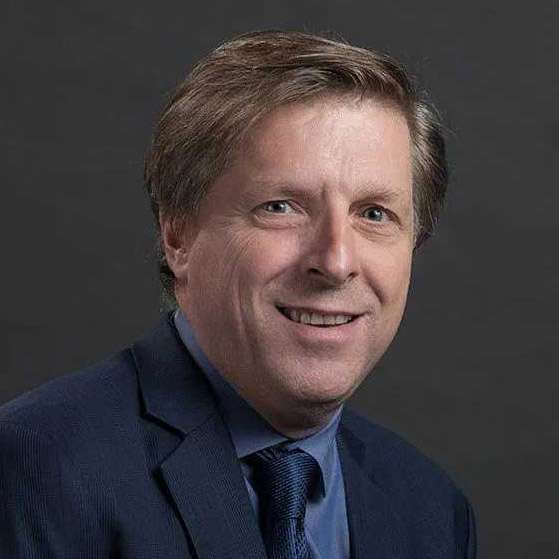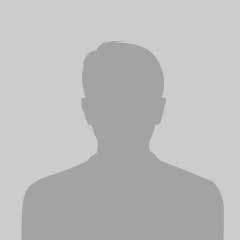 Keynote: Enhancing Healthy Longevity

by Prof. Dr. Brian Kennedy, Director, Centre for Healthy Longevity, National University of Singapore
Bio:
Dr. Brian Kennedy is internationally recognized for his research in the basic biology of aging and as a visionary committed to translating research discoveries into new ways of detecting, delaying, preventing and treating human aging and associated diseases. He is a Distinguished Professor in Biochemistry and Physiology at the Yong Loo Lin School of Medicine at National University Singapore and serves as Director of (1) the Centre for Healthy Longevity at the National University Health System, (2) the Healthy Longevity Translational Research Programme and (3) the Asian Centre for Reproductive Longevity and Equality at NUS Medicine. Collectively, NUS aging research seeks to demonstrate that longevity interventions can be successfully employed in humans to extend healthspan, the disease-free and highly functional period of life.
From 2010 to 2016, Dr. Kennedy was the President and CEO of the Buck Institute for Research on Aging and he maintained a professorship there through 2020. Dr. Kennedy has an adjunct appointment at the Department of Biochemistry at the University of Washington, where he was a faculty member from 2001 to 2010. In addition, Dr. Kennedy is also actively involved with a number of Biotechnology companies. In addition, Dr. Kennedy serves as a Co-Editor-In-Chief at Aging Cell. Finally, Dr. Kennedy has a track record of interaction in China, where he was a Visiting Professor at the Aging Research Institute at Guangdong Medical College from 2009 to 2014. His Ph.D. was performed in the laboratory of Leonard Guarente at M.I.T., where he published the first paper linking Sirtuins to aging.
* The agenda and the speakers may change and the organizers may not be held responsible for any changes.
---