Dipty Chander
President, E-mma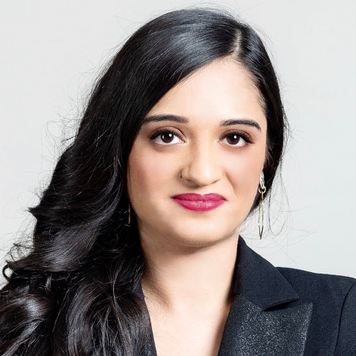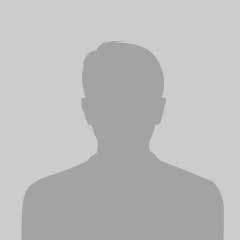 Keynote: Future of Education And How Generative AI is being used in it

by Dipty Chander, President, E-mma
Bio:
Dipty Chander is a prominent figure in the tech industry, particularly known for her work in promoting diversity and inclusion. She is the president of E-mma, a French non-profit organization dedicated to promoting diversity in the tech industry and combating the digital divide.
Dipty is a strong advocate for diversity and inclusion in the tech industry. She believes that everyone deserves the opportunity to pursue a career in tech, regardless of their gender, race, or background. She is committed to creating a more inclusive environment for all and is working to make the tech industry a more welcoming place for women.
She has also worked to provide free programming courses to women and has spoken out about the importance of technology access as a basic human right.
And has also been selected by Forbes as one of the 92 women to follow who are disrupting tech in France.
In addition to her work at Google Cloud, she held engineer positions at several big tech companies.
* The agenda and the speakers may change and the organizers may not be held responsible for any changes.
---