Ofir Eyal
CEO at Rakuten Viber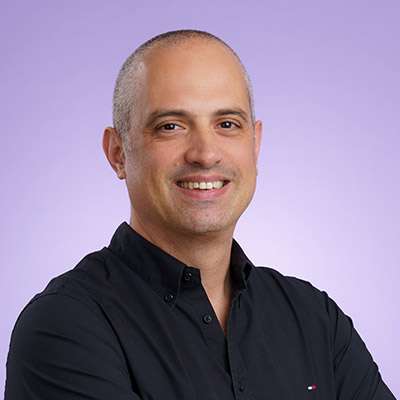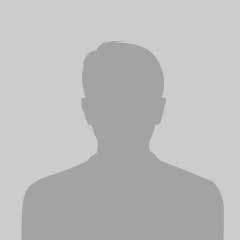 Keynote: From "Mission Impossible" to "The Terminator": How AI impacts human communication?

by Ofir Eyal, CEO at Rakuten Viber
Why you should not miss Ofir's speech?
Make sure you catch Ofir's speech as he will delve into how AI will impact the backbone of our functional society - human communication.
He will share a vision where the invisible dangers of AI technology deployed in a vast audience, pose a threat to our ability to trust what we see and believe what we hear.
Make it a point to attend Ofir's presentation as he will challenge you to understand, recognize and oppose what stands between "Mission Impossible" and "The Terminator".
What will you learn?
You will gain insights into how AI will affect fundamental values like trust and safety in human communication. How we can learn from the past and diminish the gap between new technology to risk awareness.
As being on top of Rakuten Viber, one of the global leaders in private and secure messaging and voice-based communication, Ofir will also share what safety measures we can expect to see in communication apps.
Don't miss to get your safety black belt in the era of AI and stay on top of the chatter of technology-aided communication.
---
Bio:
Ofir Eyal, the CEO of Rakuten Viber, is a Viber veteran as he first joined the company in 2014 as the Vice President of Product before being promoted to Chief Operating Officer in 2019. Prior to joining Viber, Ofir previously held the position of Product Manager at Citi Innovation Lab, where he worked on Citibank's flagship mobile trading app for its institutional customers worldwide. In his previous roles at Viber, Ofir focused on product management, user experience, customer success, content, and localization. As CEO, Ofir leads Rakuten Viber's ambitious campaign of discovering new products, services, and markets as well as business opportunities as the company further establishes itself as a major, innovative player in the global messaging market.
* The agenda and the speakers may change and the organizers may not be held responsible for any changes.
---