Dr. Ivaylo Vasilev
CEO of Astrum Drive Technologies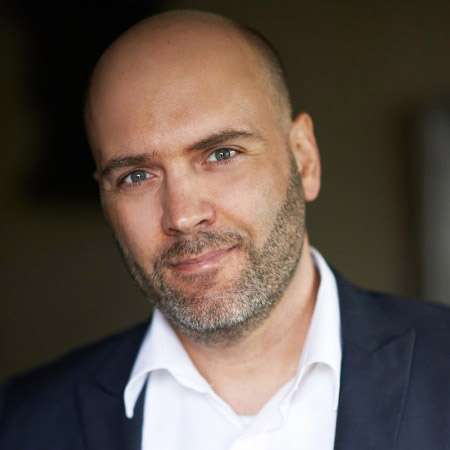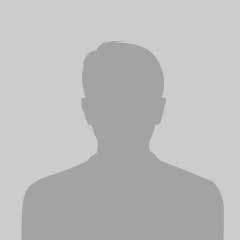 Keynote: Using AI for the development of Space Technologies

by Dr. Ivaylo Vasilev, CEO of Astrum Drive Technologies
Why you should not miss Ivaylo's speech?
Fluid simulations play a crucial role in various space-related applications, such as spacecraft design, aerodynamics, and propulsion systems. Understanding how AI can be utilized for fluid simulations and optimizations can provide valuable insights into improving space technology development.
What will you learn?
As the CEO of Astrum Drive Technologies, Dr. Ivaylo Vassilev can provide valuable insights into current industry trends and the future outlook for AI-driven advancements in space technologies. This will include emerging technologies, research directions, and potential breakthroughs in the field.
---
Bio:
Dr. Ivaylo Vasilev is a seasoned project manager with over 20 years of experience and an impressive track record of successfully completing over 50 projects for Fortune 500 companies. Originally from Sofia, Bulgaria, Dr. Vasilev holds a BS, MS, in engineering, PhD an AI, an MS in international project management, and an MBA from HULT International Business School in San Francisco, graduating with distinction from all of them.
Currently serving as CEO of Astrum Drive Technologies, Dr. Vasilev leads the company in cutting-edge research and development of advanced propulsion systems. His expertise and leadership have enabled Astrum Drive to stay ahead of the curve in this rapidly-evolving industry.
* The agenda and the speakers may change and the organizers may not be held responsible for any changes.
---