About Planet Earth Summit
Planet Earth Summit is Webit's high-level gathering with a special focus on building partnerships and achieving UN's SDGs and working together on solving the challenges associated with climate change, its consequences and how investors, policy makers, enterprises, innovators and academia can connect together to change the status quo.
Previous Speakers include
Take a look at some of the previous speakers who joined Webit on stage.
Subscribe for our newsletter to not miss a speaker announcement.
---
Building Blocks
Resilient and Sustainable Development Solutions
Clean Water
Corporate Responsibility
Sustainable Economy Solutions
Impact Climate investments
Responsible Living and Well-Being
New Economic Models
New Energy Systems and Solutions
Sustainability
Plastic pollution
e-Ecosystem
Transport
Carbon footprint
Mitigation
Technology transfer
Global solutions
---
Visitors
35

%

Technology Innovators,Startups, Entrepreneurs

25

%

Academia

25

%

Government

25

%

Environmentalists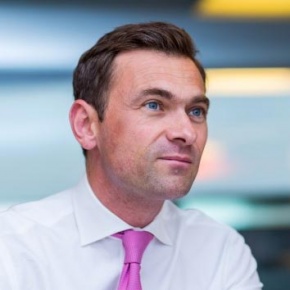 Webit.Festival is a very inspiring conference where there are a lot of interesting people to meet. I'm impressed by the dynamism of this country in getting things moving.
Benoit Legrand
Global Head of FinTech, ING Group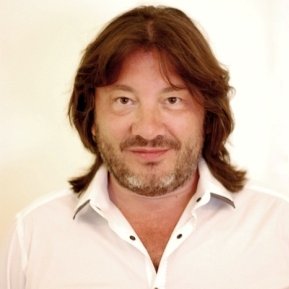 I feel fantastic, not only because the number and level of people attending. It does not matter how many people, but how warm is the host, how warm is the event, how the ideas are sparkling. And this is exactly a sparkling event.
Alexander Shulgin
Founder, Gruppa Kompaniy Familia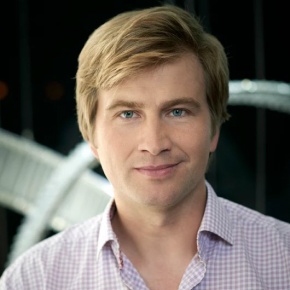 The best about Webit.Festival is getting a lot of people together. You get the people who work at companies building something bigger, people who set the policy and if it all comes together ideas get exchanged and a new inspiration is found.
Kristo Kaarman
Co-founder & CEO of TransferWise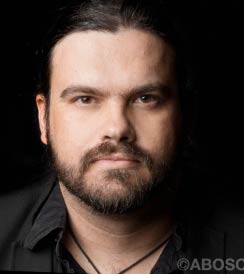 I go to conferences all the time, all over the world - this one is unique! I love coming here where you meet people you don't meet anywhere else.
John Lunn
Operating Partner at Paypal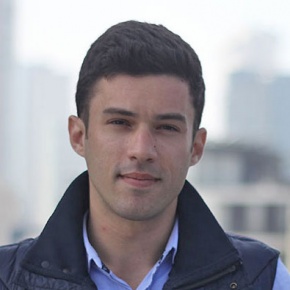 Webit has been amazing. One of the most interesting things is that there is so many different variety of guests and industries all into one event.
Or Benoz
Founder and CEO of Rewire