About CyberTech Summit
Attend CyberTech Summit to learn about the steps that people, businesses and governments need to take in order to secure their corporate, state and private data in the information age we live in.
The Webit.CyberTech Summit gathers top level experts from Europe and around the world and aims to address the challenges of securing corporate, state and private data in the information age we live in.
As the world is getting more and more digitalized, the secured transfers of information are becoming а priority for every big company worldwide, and the recent major hack attacks shows that nobody can feel completely safe about his personal and corporate information.
In Partnership with
First Announced Speakers
Webit hosts over 450 speakers and we shall add them all here in the months to come.
Subscribe for our newsletter to not miss a speaker announcement.
Previous Speakers include
---
Building Blocks
Cyber Security
Software
Privacy
Hacking
Data Encryption
---
Visitors
67

%

Enterprise, CTOs, CIOs

25

%

Entrepreneurs / Start-ups

8

%

Government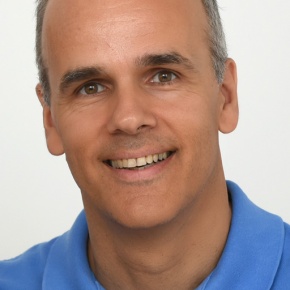 Webit.Festival is an event with great organization, very compelling themes and excellent presentations of so many startups and good ideas in Sofia.
Dr. Andreas Mitrakas
Head of Unit - Data Security & Standardization, ENISA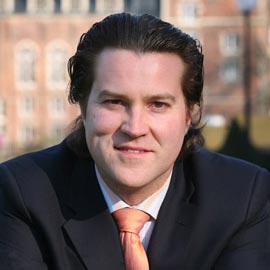 It is great to have this festival organized in Central and Eastern Europe, where we can connect also to different people from the region. Because usually from Western European side we only see our colleagues in Brussels. And in this case I'm very happy that we can bring the message about cyber security and industry developments here in Sofia.
Ulrich Seldeslachts
CEO, LSEC - Leaders in security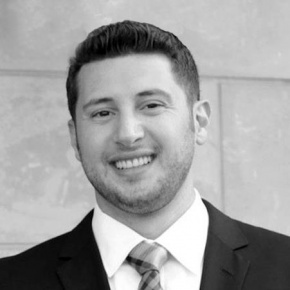 Webit is a really welcoming event where there is a lot of great people and it's been a lot of fun to interconnect and talk to such great minds.
Rami Essaid
Co-Founder, Distil Networks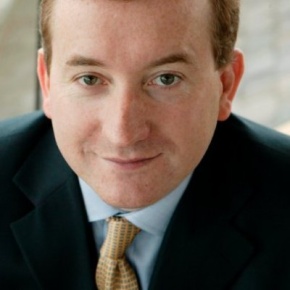 It's always great to be at an event like this. Whether it's networking or where you have an energy level or people are interesting, they are excited, their ideas are sparkling. Even what is more interesting is what happens after the stage where you get to have a chat over coffee or the social events.
Dermot Williams
Managing Director, Threatscape