About Brand Innovation Summit
Webit's Brand Innovation Summit hosts marketing and advertising industry leaders, global CMOs, CIOs, CDOs from brands, agencies, adtech and marketing automation solution providers, startups, marketers and creative minds.
Advisors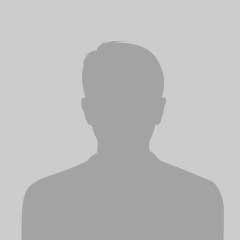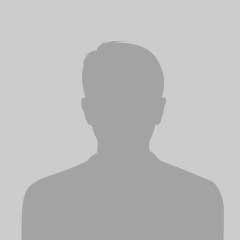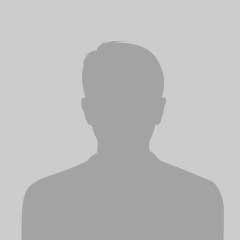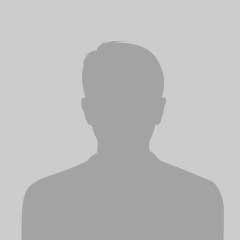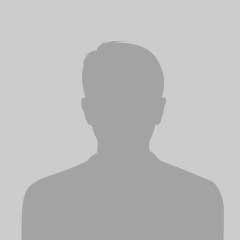 First Announced Speakers
Webit hosts over 450 speakers and we shall add them all here in the months to come.
Subscribe for our newsletter to not miss a speaker announcement.
Previous Speakers include
---
Building Blocks
Brand Storymaking
Brand Creation using Digital Media
Brand Safety
Reputation Management
Branding Innovation
Brand Obsolescence
Brand Purpose
---
Visitors
32

%

Enterprise executives (advertisers):CMOs, CTOs, CIOs

26

%

Ad / Media / Digital Agencies

25

%

Broadcasters /Publishers

09

%

Retailers

08

%

Tech Solution Providers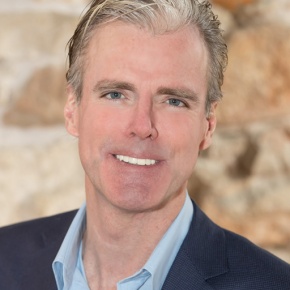 The best about Webit.Festival is the dynamism. Everyone here is an entrepreneur, even the smallest, but also large companies here have entrepreneurial spirit. It is being shared and it's contagious.
Paul Misener
VP, Global Innovation Policy and Communications, Amazon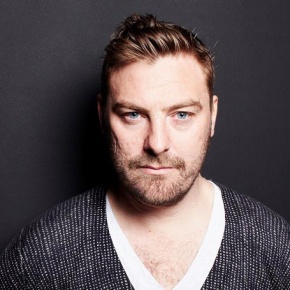 The best about Webit.Festival is the diversity of different perspectives on offer. Quite often conferences focus very much on business and marketing while this is bringing the whole ecosystem together - educational thinkers, policy thinkers, startups, and I think this is very commendable.
Chris Clarke
Chief Marketing Officer at Digitas LBi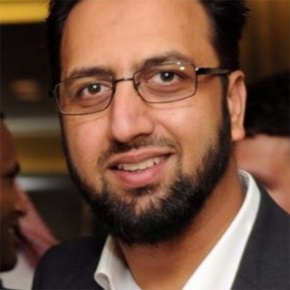 People from so many countries. What you may learn from them and share is wonderful.
Safdar Mustafa
Head of Product Management at Al Jazeera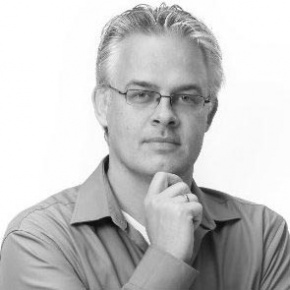 It's great. I see so much energy here and it really resonates with me. These are the kind of digital experts that can really make a difference. I feel really at home here.
Dennis Van Heezik
Global Head of E-Commerce, Philips Lighting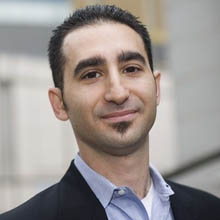 It is a truly a global initiative to make great high-level international connections. Reach brands, audiences, publishers with impact in spontaneous fashion.
Ben Barokas
Ex-General Manager, Marketplace Development at Google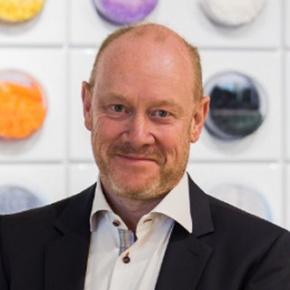 It is fantastic to be here and one of the reasons is that I can meet enormous amount of people, learn from them and share something back. A lot of the innovative stuff and cutting-edge tech are presented here.
Ward Van Duffel
VP, Direct to Consumer, LEGO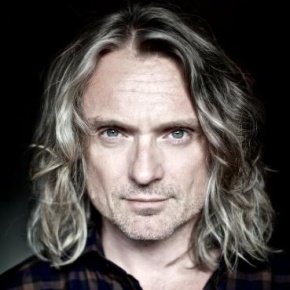 I feel amazing at the Webit.Festival. This is an event organized with the unique purpose to actually drive the future, so I feel fantastic here.
Martin Wezowski
Chief Designer, SAP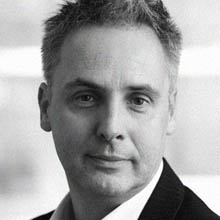 It is an amazing Congress, it is an amazing audience you have here - incredibly large amount off people - very engaged. I am very excited to see opportunity for new businesses - to have a platform like this!
Nic Jones
Ex-Senior Vice President, International at VEVO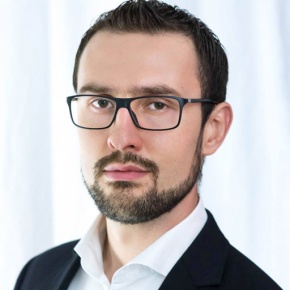 I think the best about Webit.Festival is the combination of professionalism organizing the event and also maybe the cultural element of Eastern Europe. I guess I see much more enthusiasm and people are much more flexible to listening to ideas.
Cristian Citu
Senior Director, Group Digital Strategy, DHL Global Headquarters