About Blockchain Summit
Attend Blockchain Summit to understand more about the development of decentralised distribution and storage of data and the exciting aspects of this amazing technology. The summit gathers the world's top blockchain experts, crypto, investors and founders.
The Blockchain Global Summit gathers the world's top blockchain experts, crypto, investors and founders. It is one of the Webit.Festival 2020 major parallel summits.
The event hosts hottest ICOs pitches in front of global Investors.
First Announced Speakers
Webit hosts over 450 speakers and we shall add them all here in the months to come.
Subscribe for our newsletter to not miss a speaker announcement.
Previous Speakers include
---
Building Blocks
Blockchain × Business Transformation
Blockchain Cities
Blockchain in Governance
A Decentralized World
Blockchain Transformative Industry Power
Parallel Blockchain Systems
Utility and Security Tokens
---
Visitors
55

%

Blockchain community

30

%

ICO founders / Start-ups

15

%

Investors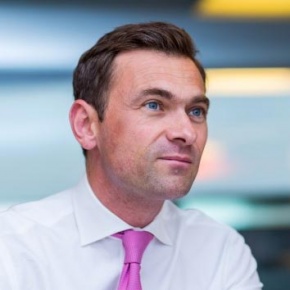 Webit.Festival is a very inspiring conference where there are a lot of interesting people to meet. I'm impressed by the dynamism of this country in getting things moving.
Benoit Legrand
Global Head of FinTech, ING Group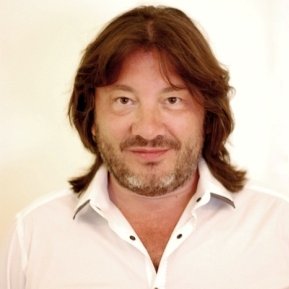 I feel fantastic, not only because the number and level of people attending. It does not matter how many people, but how warm is the host, how warm is the event, how the ideas are sparkling. And this is exactly a sparkling event.
Alexander Shulgin
Founder, Gruppa Kompaniy Familia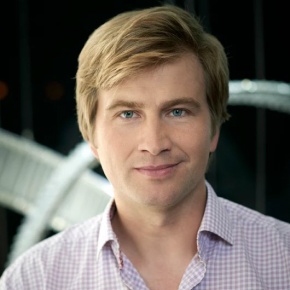 The best about Webit.Festival is getting a lot of people together. You get the people who work at companies building something bigger, people who set the policy and if it all comes together ideas get exchanged and a new inspiration is found.
Kristo Kaarman
Co-founder & CEO of TransferWise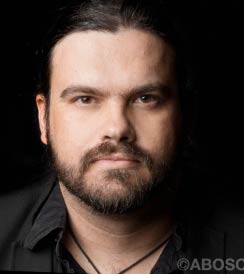 I go to conferences all the time, all over the world - this one is unique! I love coming here where you meet people you don't meet anywhere else.
John Lunn
Operating Partner at Paypal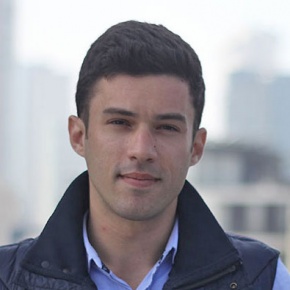 Webit has been amazing. One of the most interesting things is that there is so many different variety of guests and industries all into one event.
Or Benoz
Founder and CEO of Rewire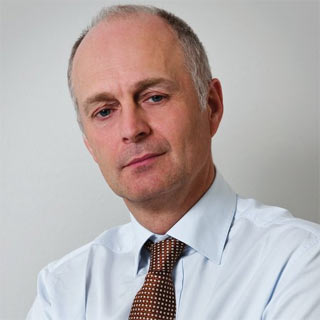 My experience with Webit in Bulgaria this year was very interesting in the communication part. For me digitalization was very much about dehumanizing contacts and I have found that it will deliver potentially the opposite. You will get more direct contact with the customer and this was for me a very interesting finding.
Frank Jansen
Executive Director for Corporate and SME Business Development, CIBANK